Data Thieves from Outer Space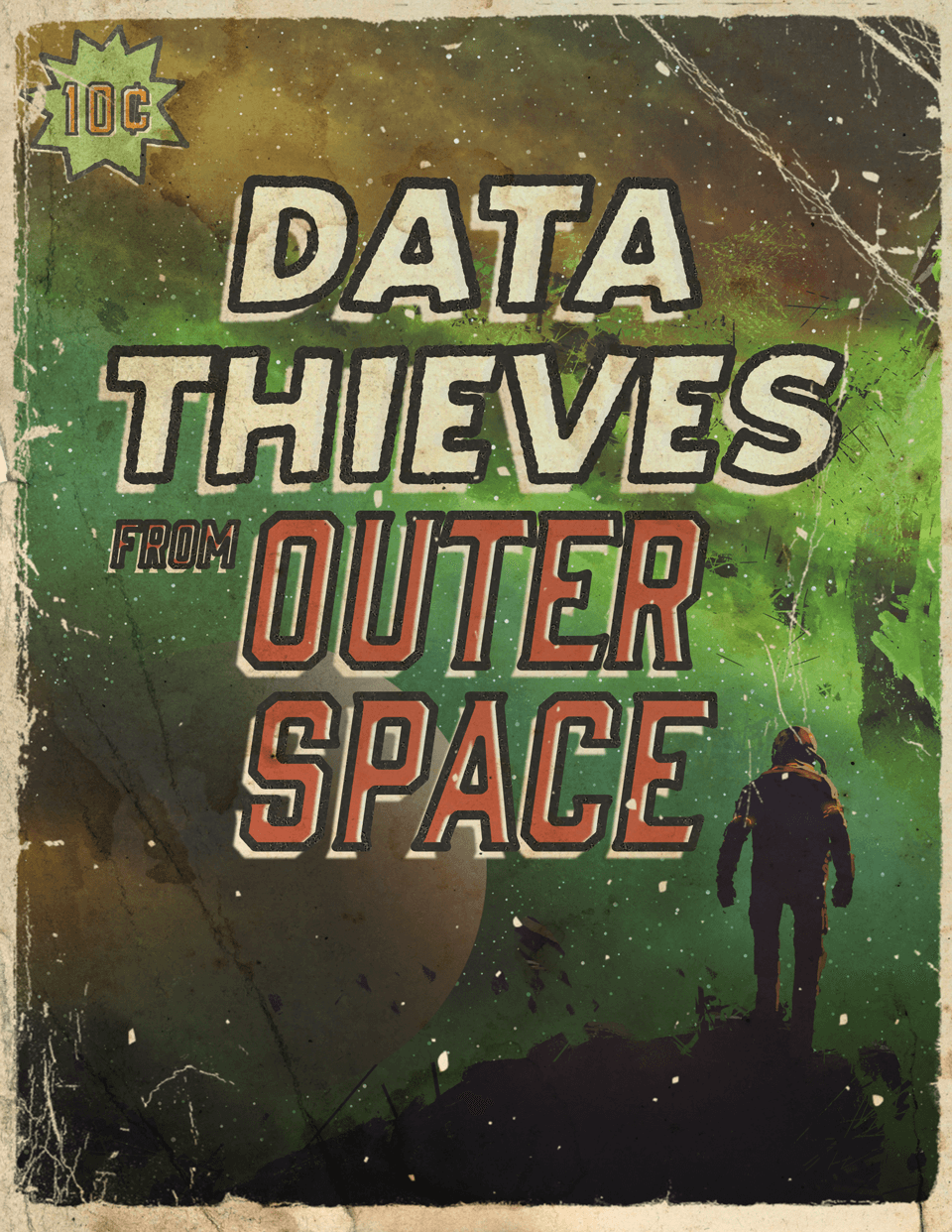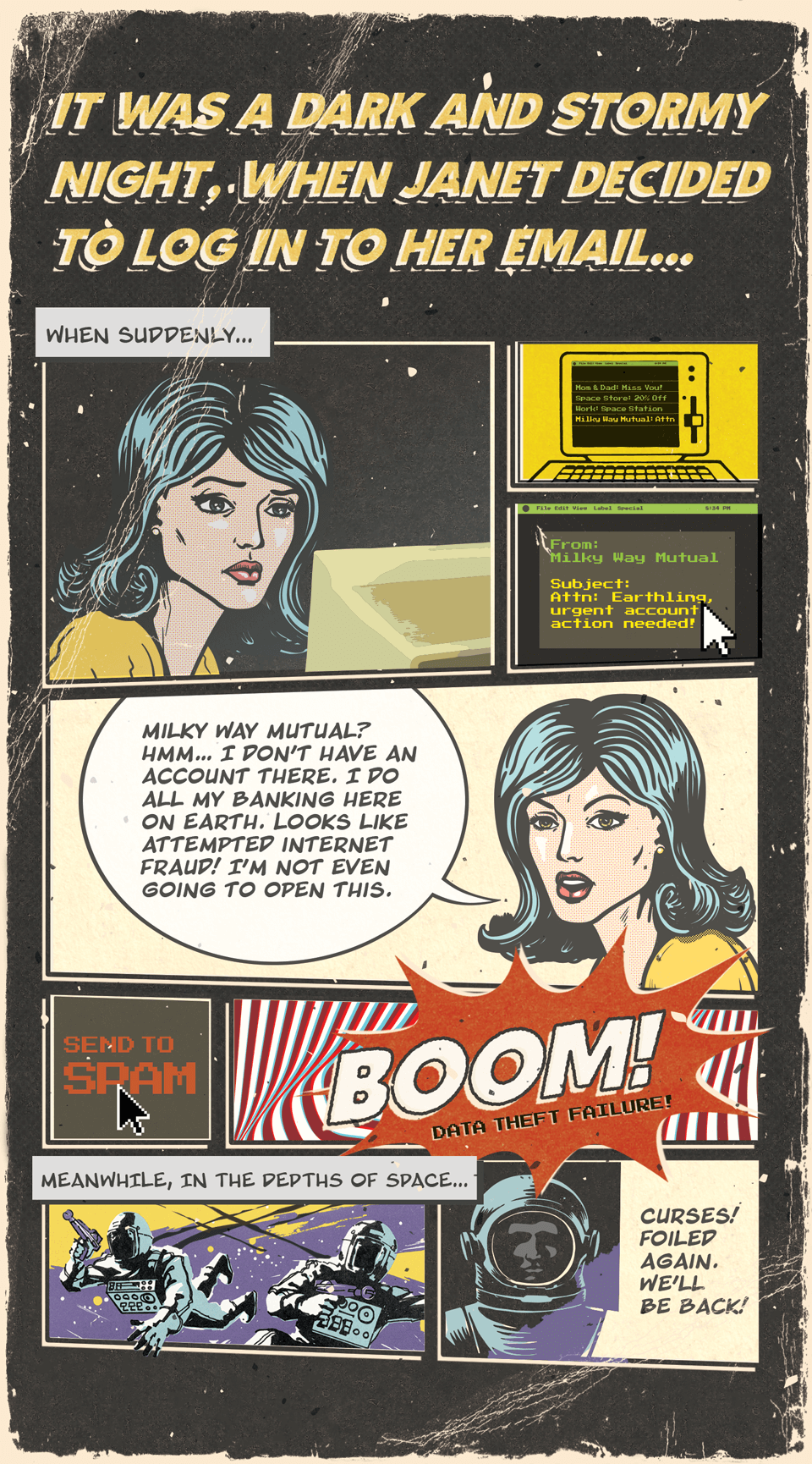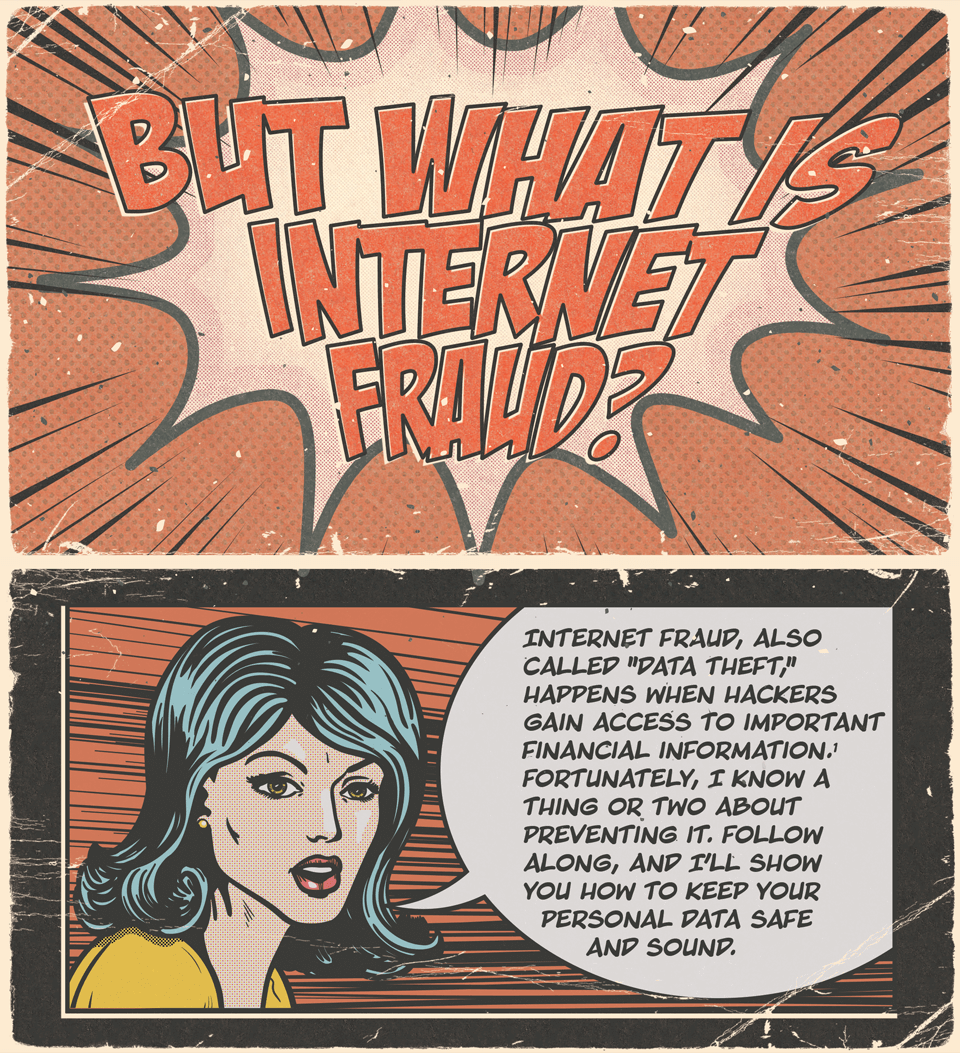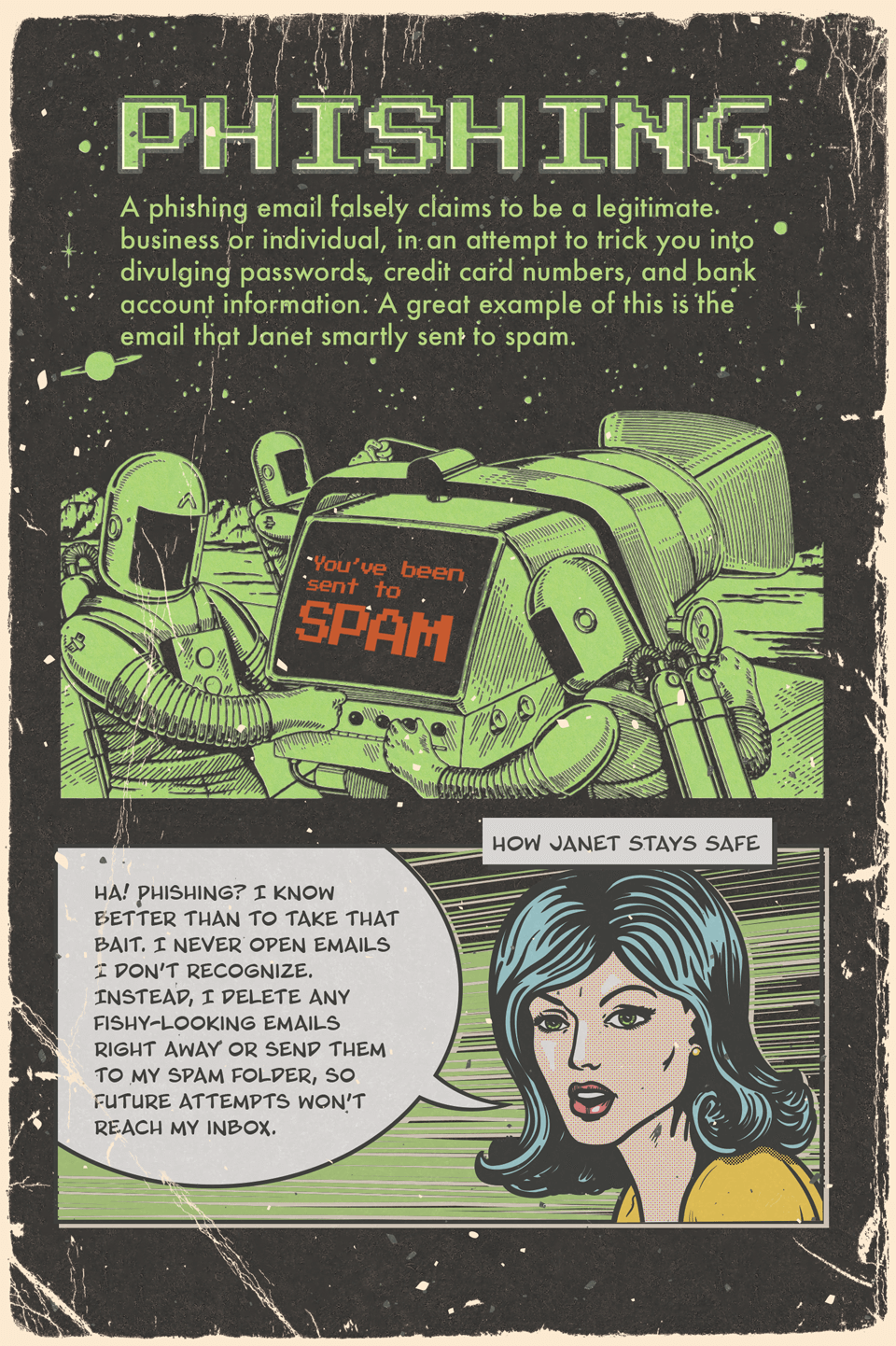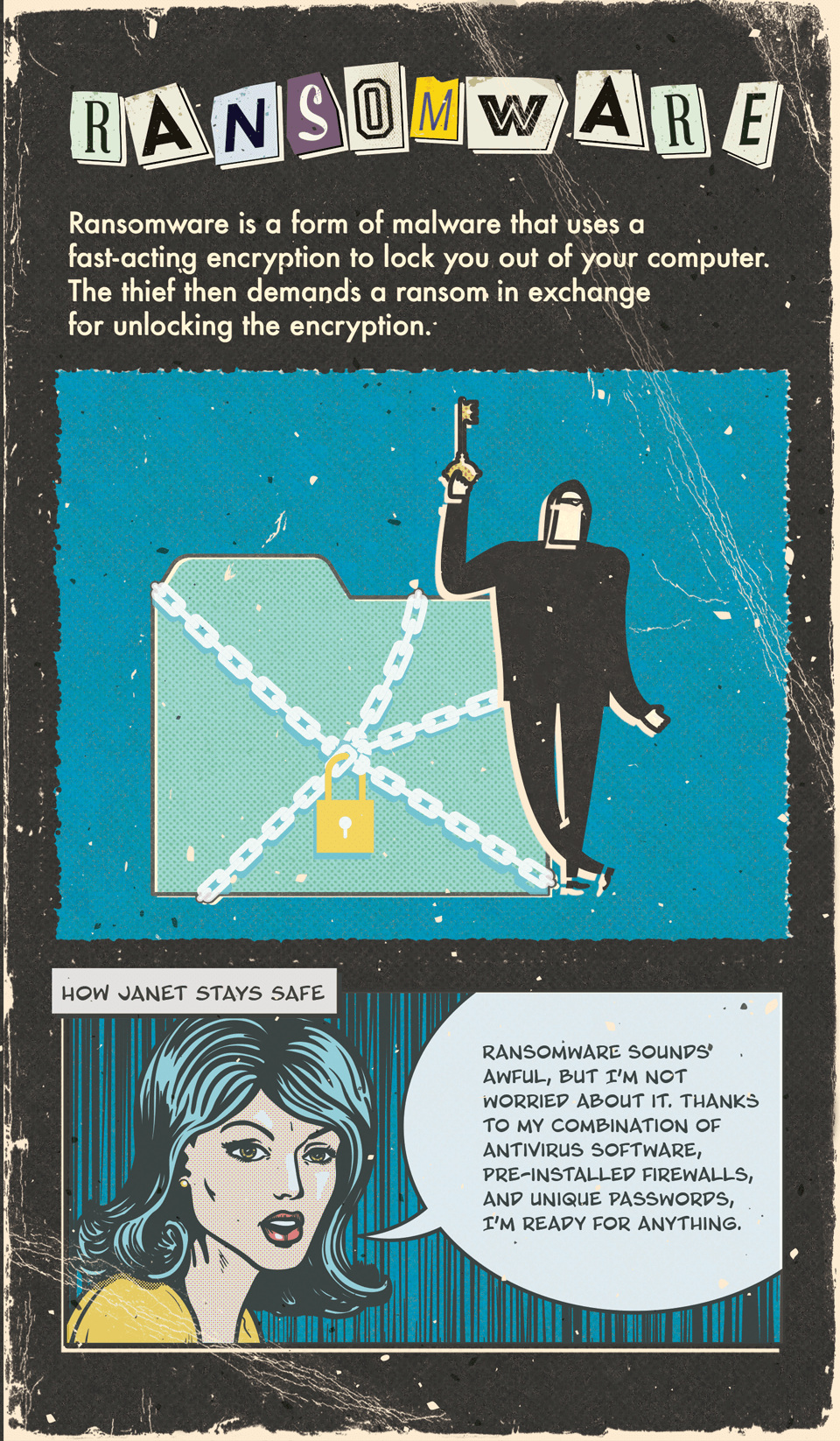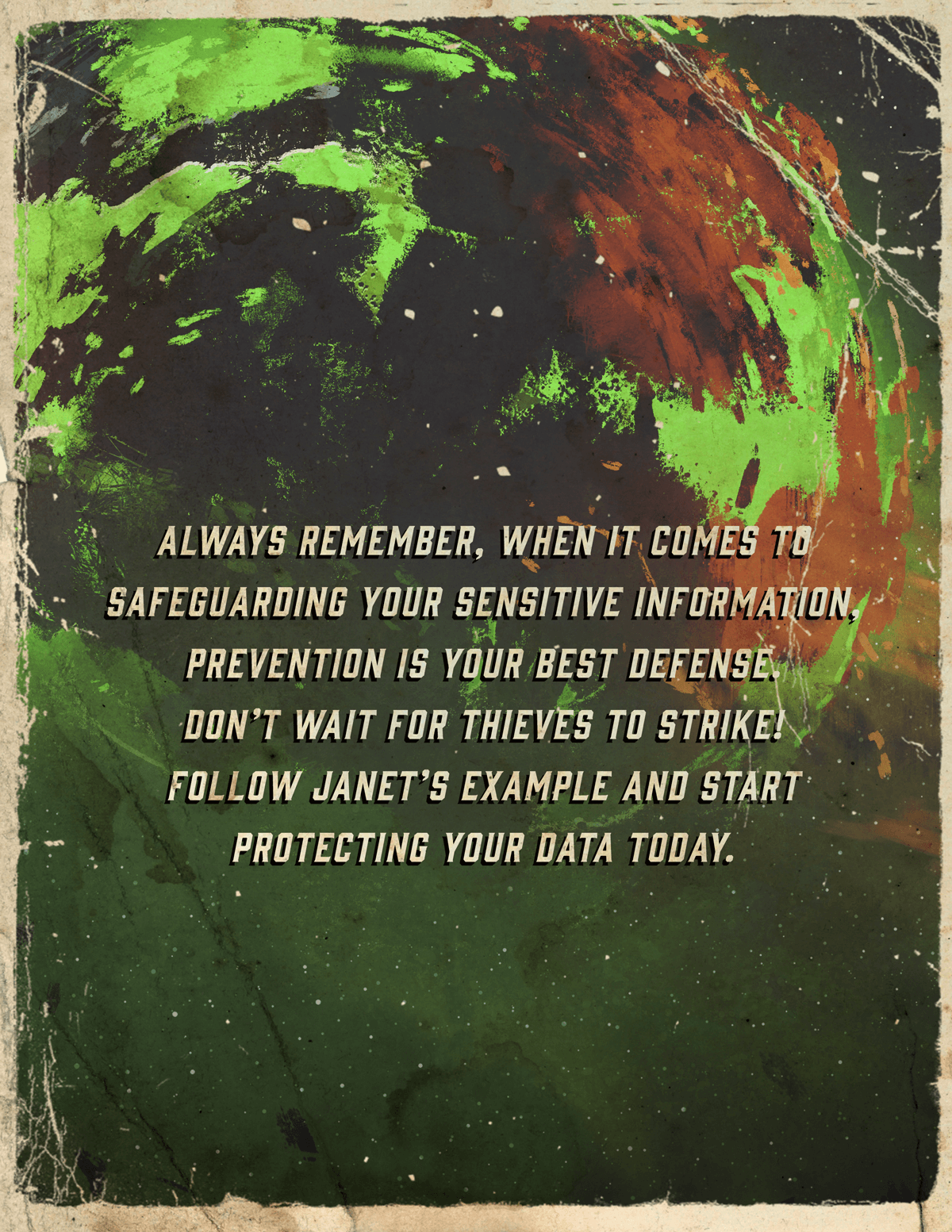 Related Content
Many travel-loving millennials run up high credit card debt. Here are some ways to avoid travel credit trap.
There are good ways to retire and bad ways to retire. Retire the right way by better understanding Social Security.
Here is a quick history of the Federal Reserve and an overview of what it does.