Bull & Bear Markets: A Timeline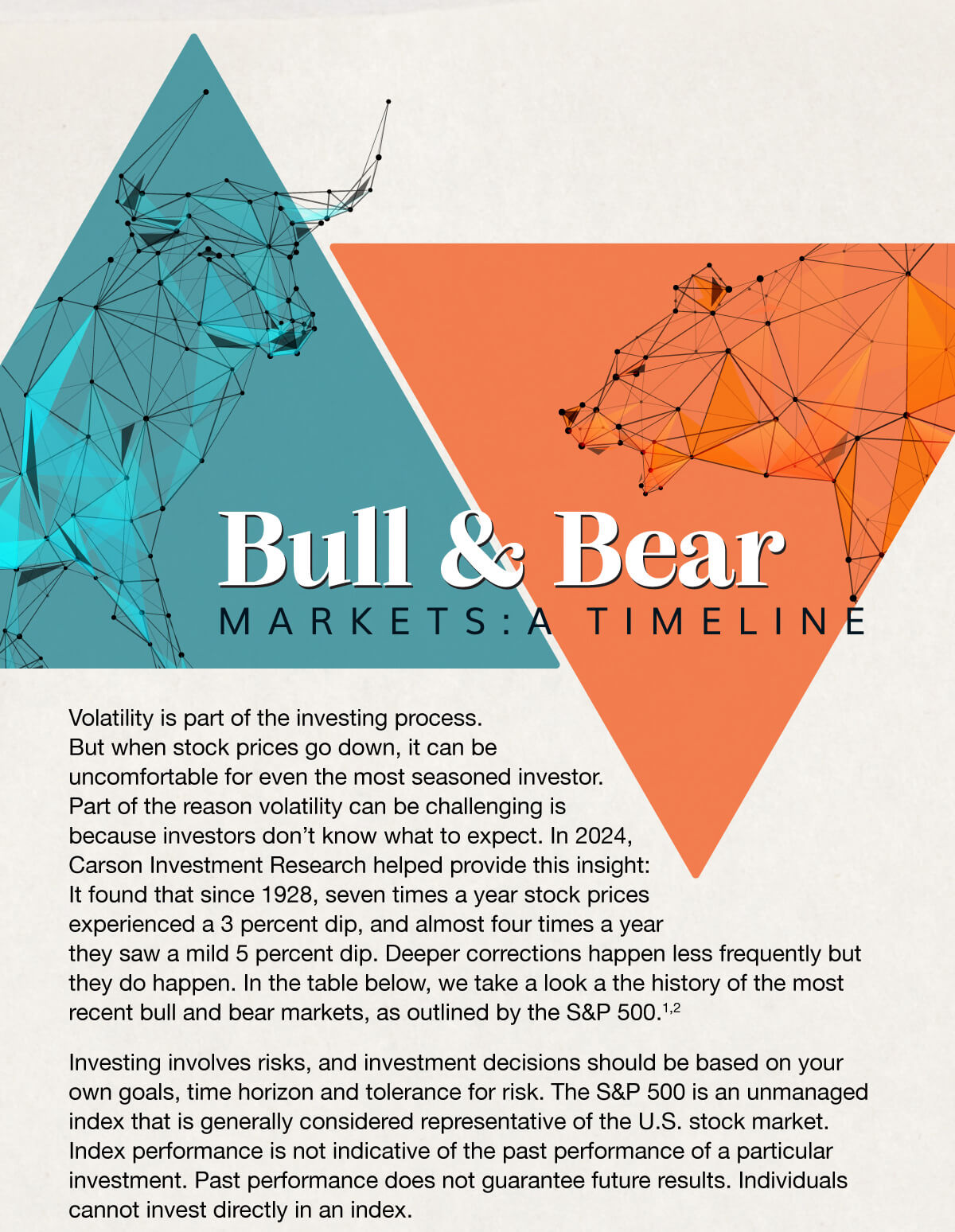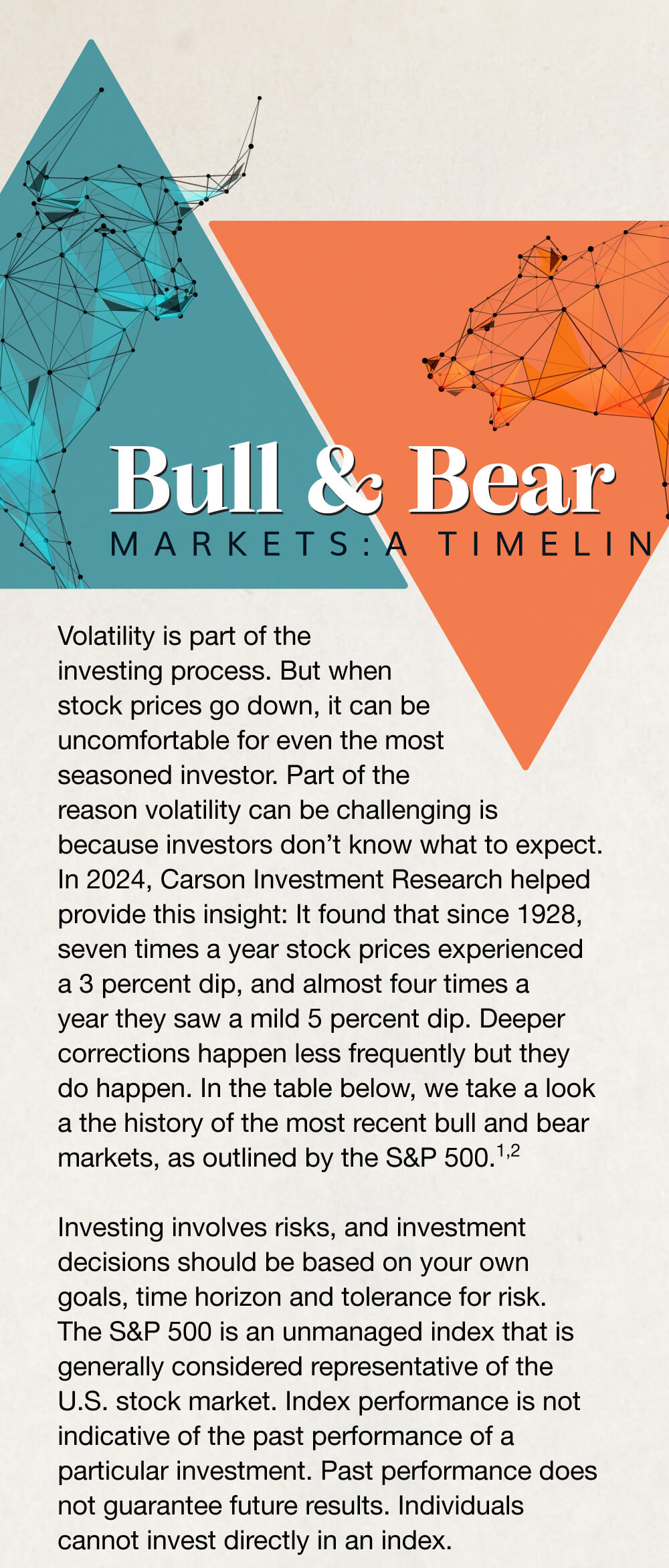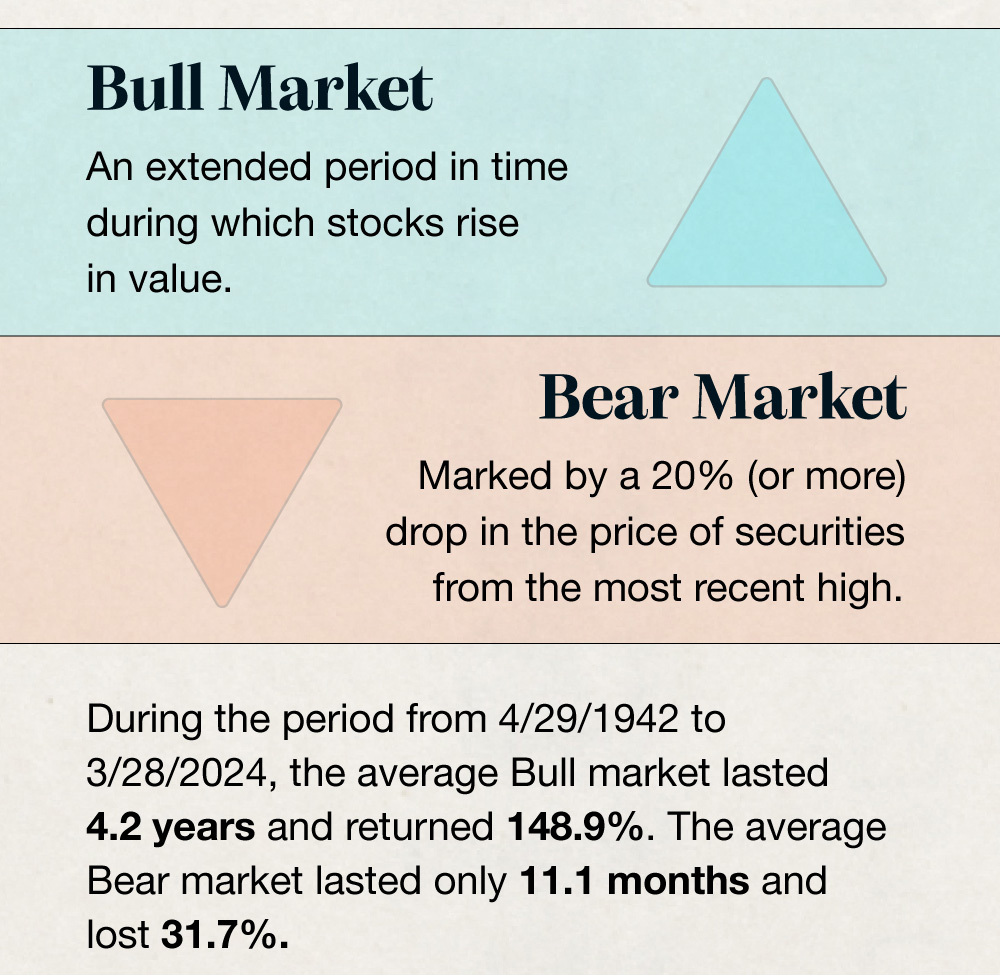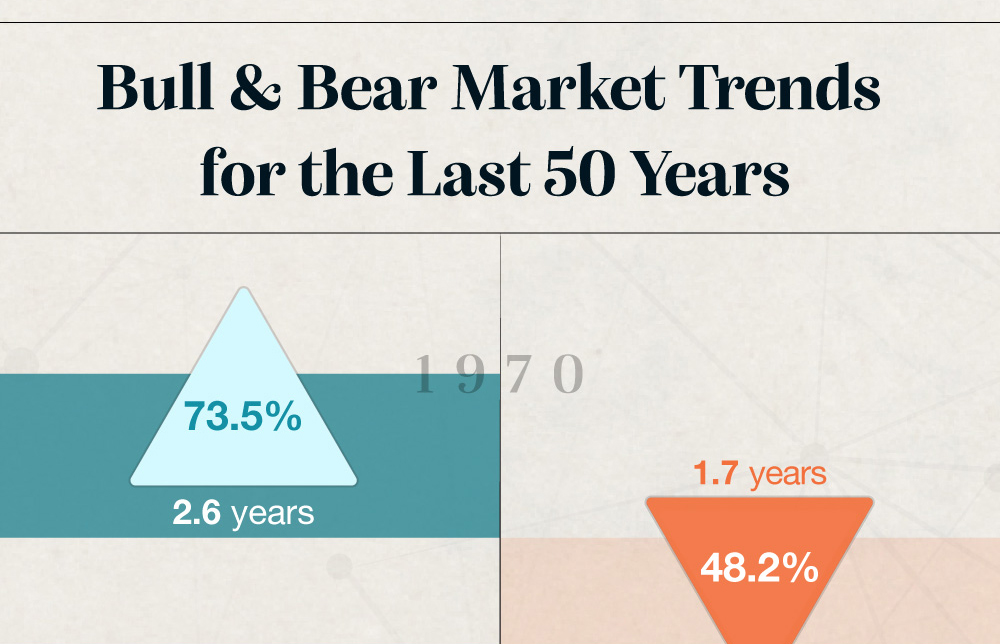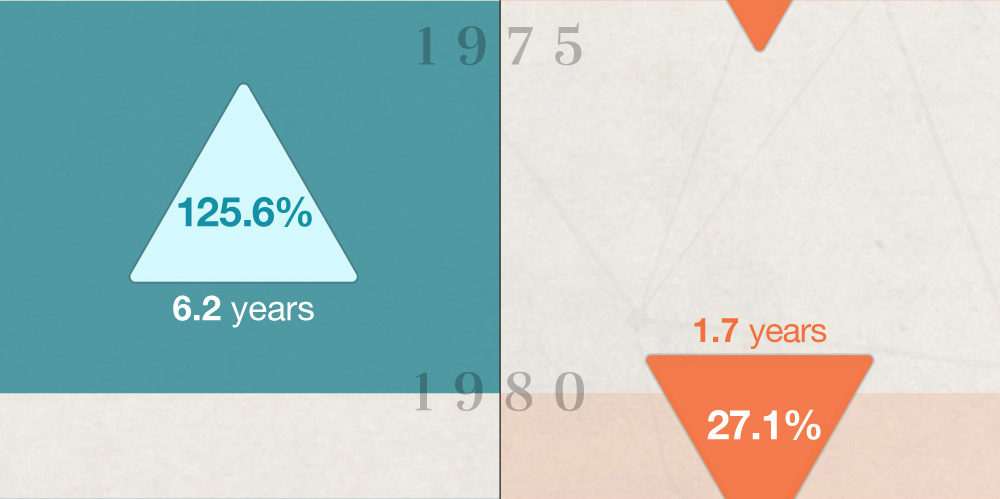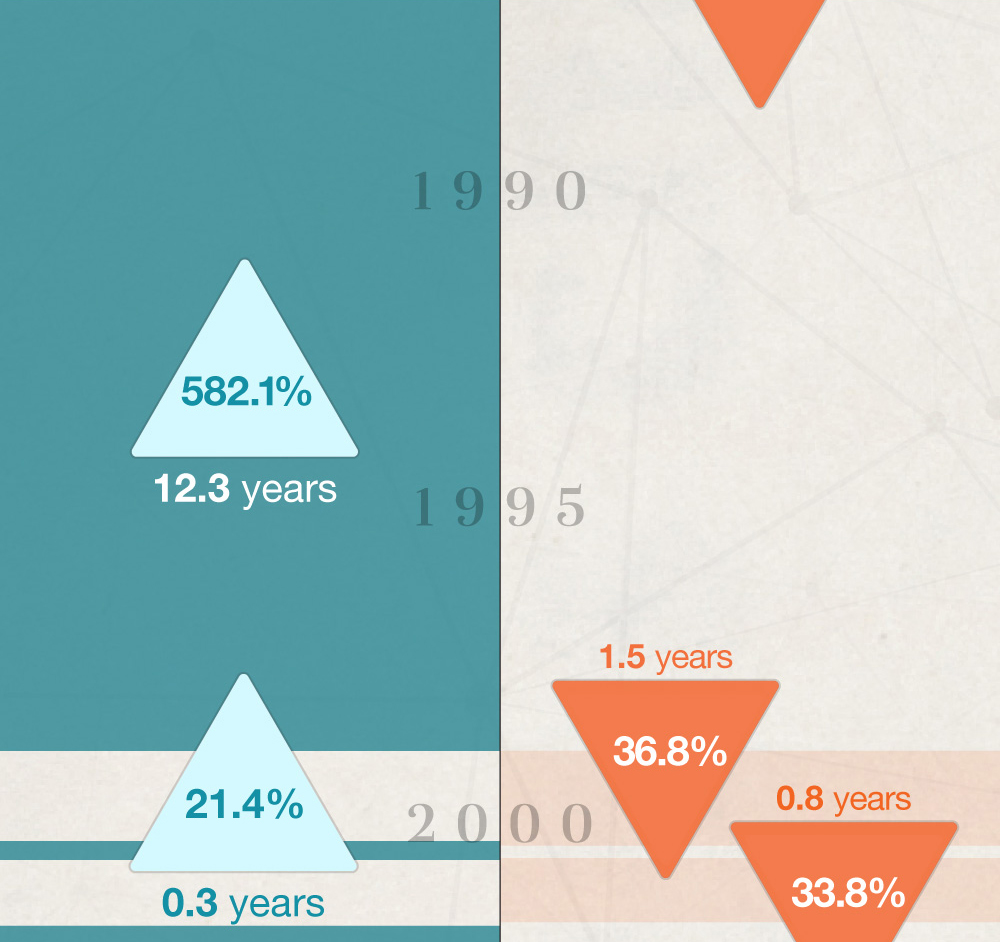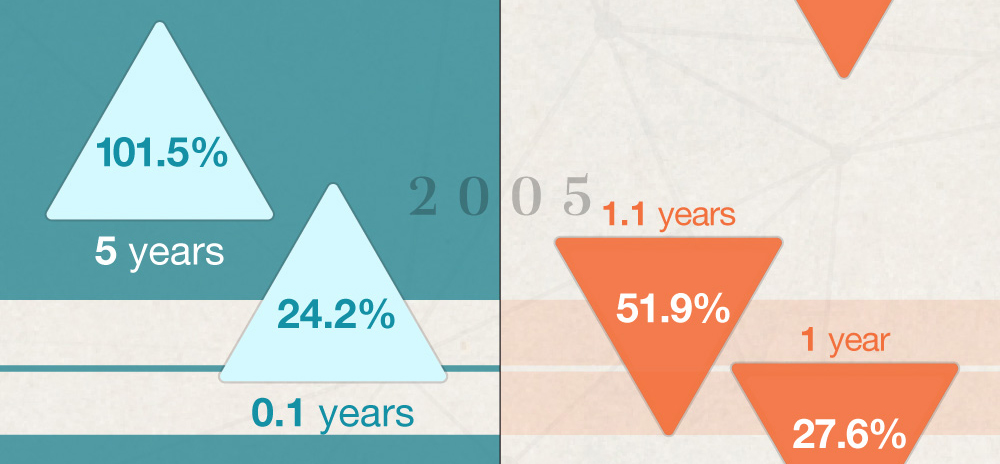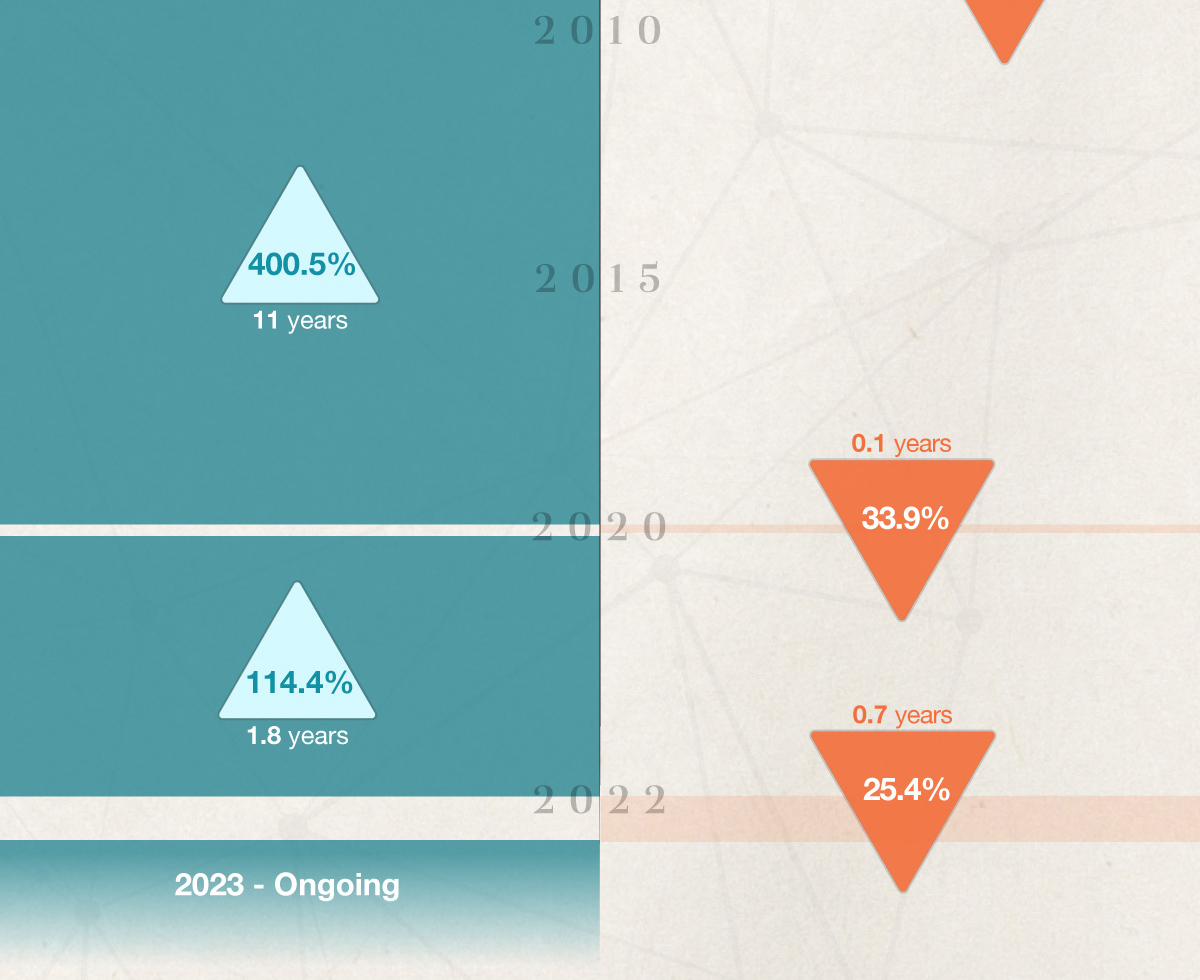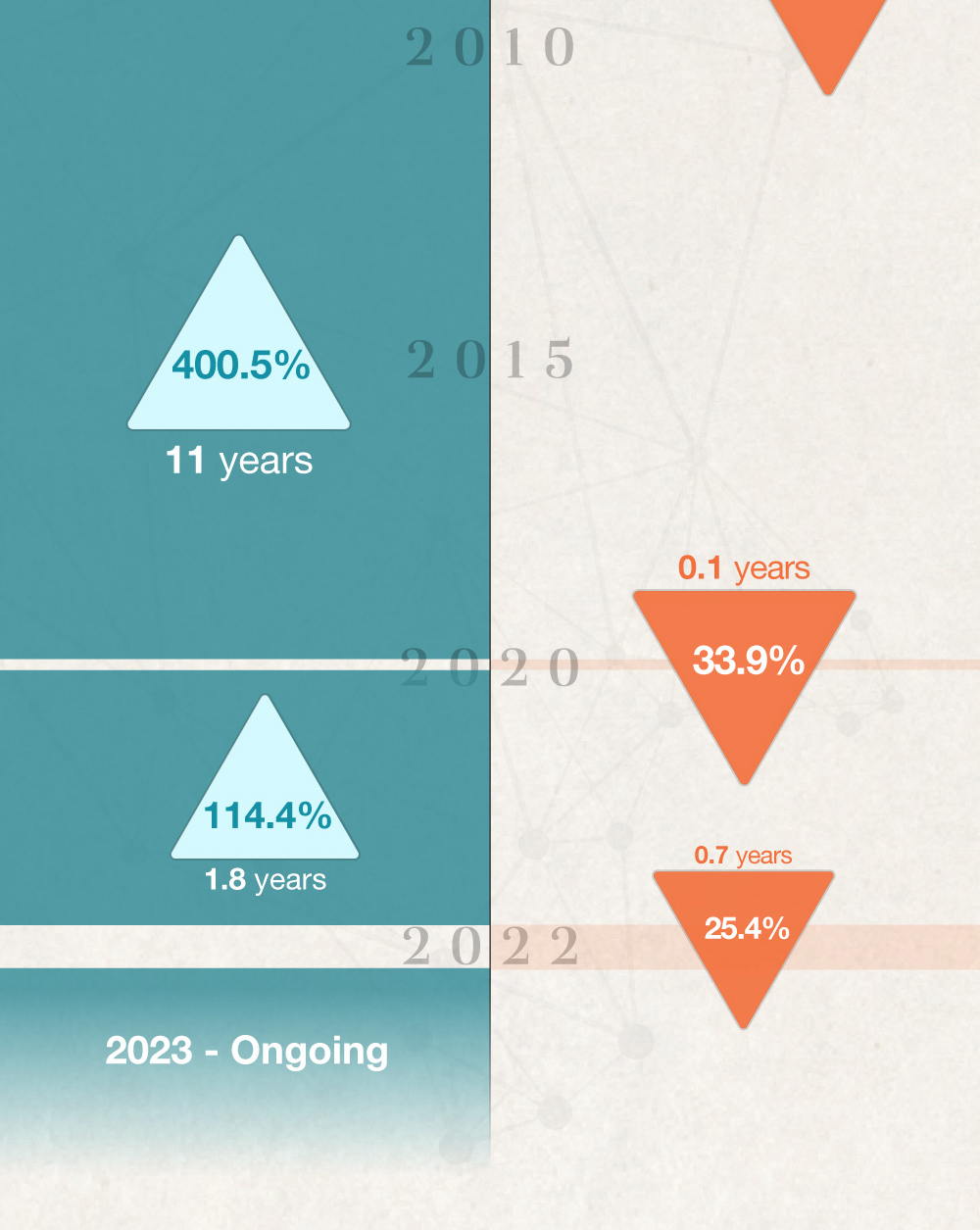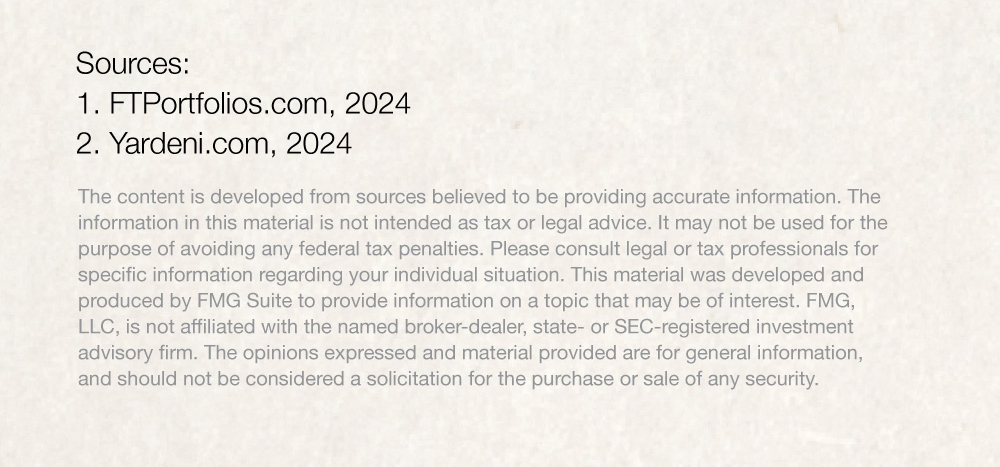 Related Content
Greater financial and emotional confidence brings greater independence. Isn't that what it's all about?
Just because your millennial child is living on their own or perhaps even raising children of their own, that doesn't mean important parent-child conversations should stop.
When your child has income, there's a good chance that he or she will need to report it and pay taxes.